Individual profiles in SCHOCK precision.
SCHOCK is the specialist in the production of cold-rolled profiles according to individual customer requirements. With a wide range of different technologies, we manufacture special profiles as customized functional elements up to complete assemblies.
Top quality down to the smallest detail.
SCHOCK special profiles are characterized by highest precision and first-class processing. With SCHOCK roll forming technology, we manufacture profiles with extremely tight tolerances and outstanding product characteristics.
With creative tooling solutions, we manufacture absolutely burr-free and process different materials with a tensile strength of up to 1,000 MPa. Integrated punching, stamping and joining processes ensure that every profile is finished economically on the roll forming line.
Advantages that convince:
Close tolerances
Exact separation cut
Stable processes
Creative tool solutions
Integrated further processing
Together with our customers, we define the optimum material according to qualitative and economic aspects. High-performance surfaces provide long-term corrosion protection and an attractive visual appearance.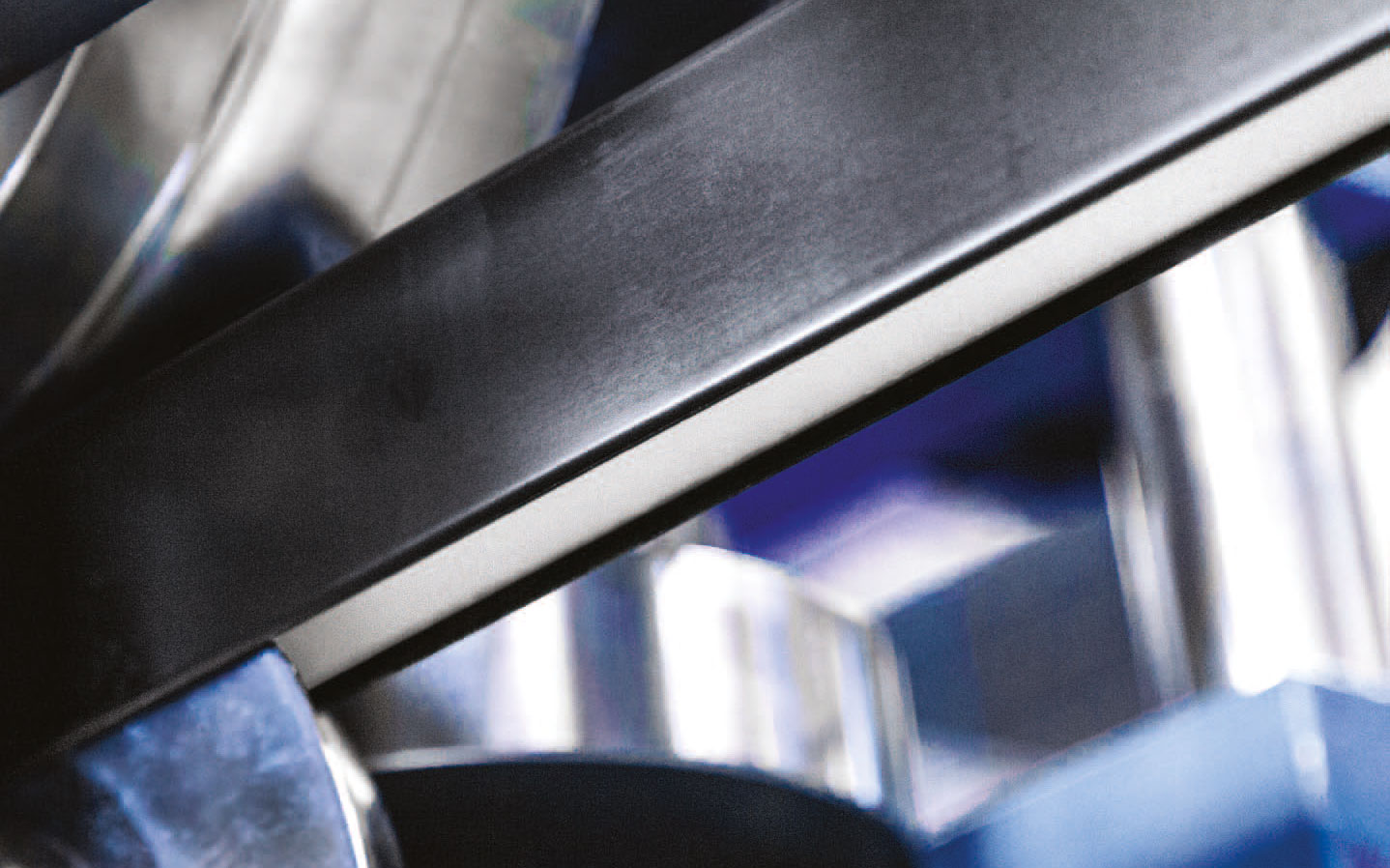 Material alternatives:
Hot dip galvanized steel
Cold-rolled and hot-rolled steel
High-strength steels
Stainless steels
Aluminum and non-ferrous metals
Surface alternatives:
Cataphoretic painting
Electrogalvanizing
Foiling
Degreasing