Individual solutions that move.
The SCHOCK GROUP is an owner-managed group business with over 400 employees and subsidiaries in Europe and America. With innovative product solutions, SCHOCK is now one of the industry leaders in the areas of individual ball bearing slides / telescopic slides, special profiles and the manufacture of complex assemblies. SCHOCK products are characterized by high quality and functionality and are therefore used in numerous customer solutions.
Locations in Europe and North America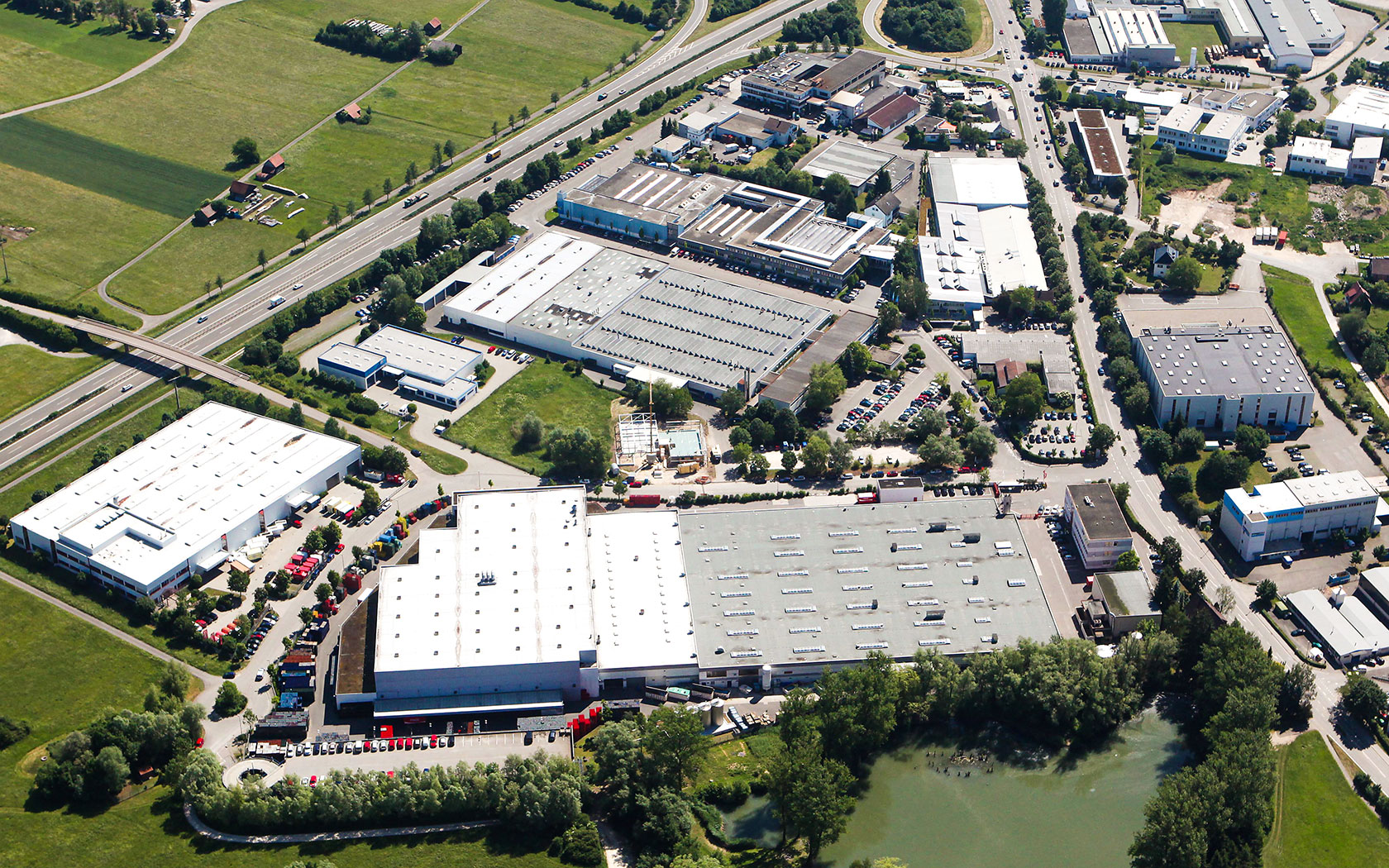 SCHOCK headquarters + production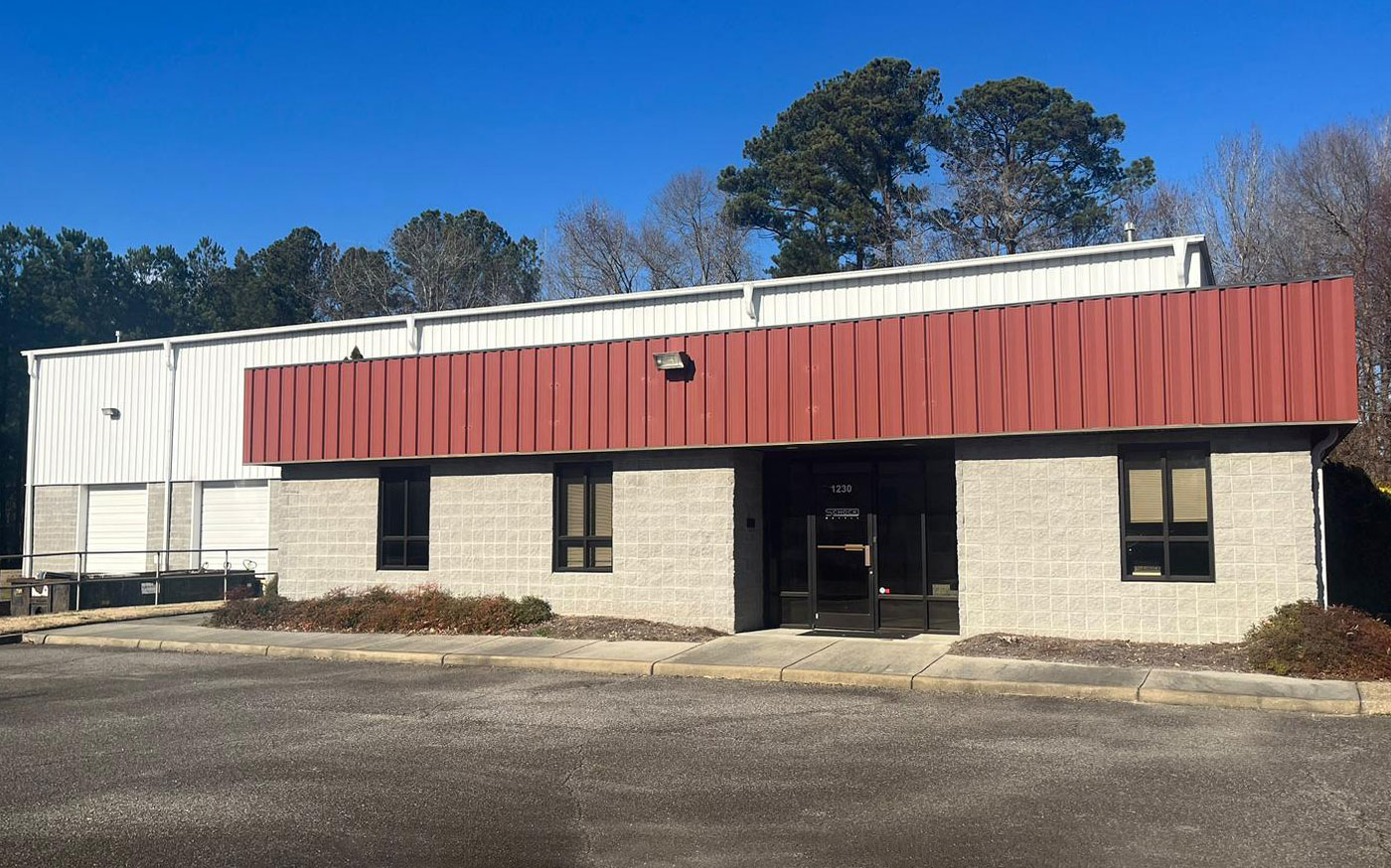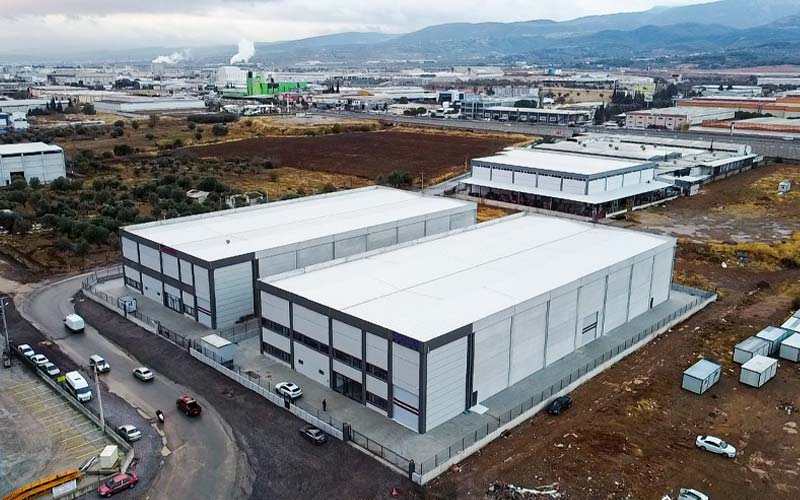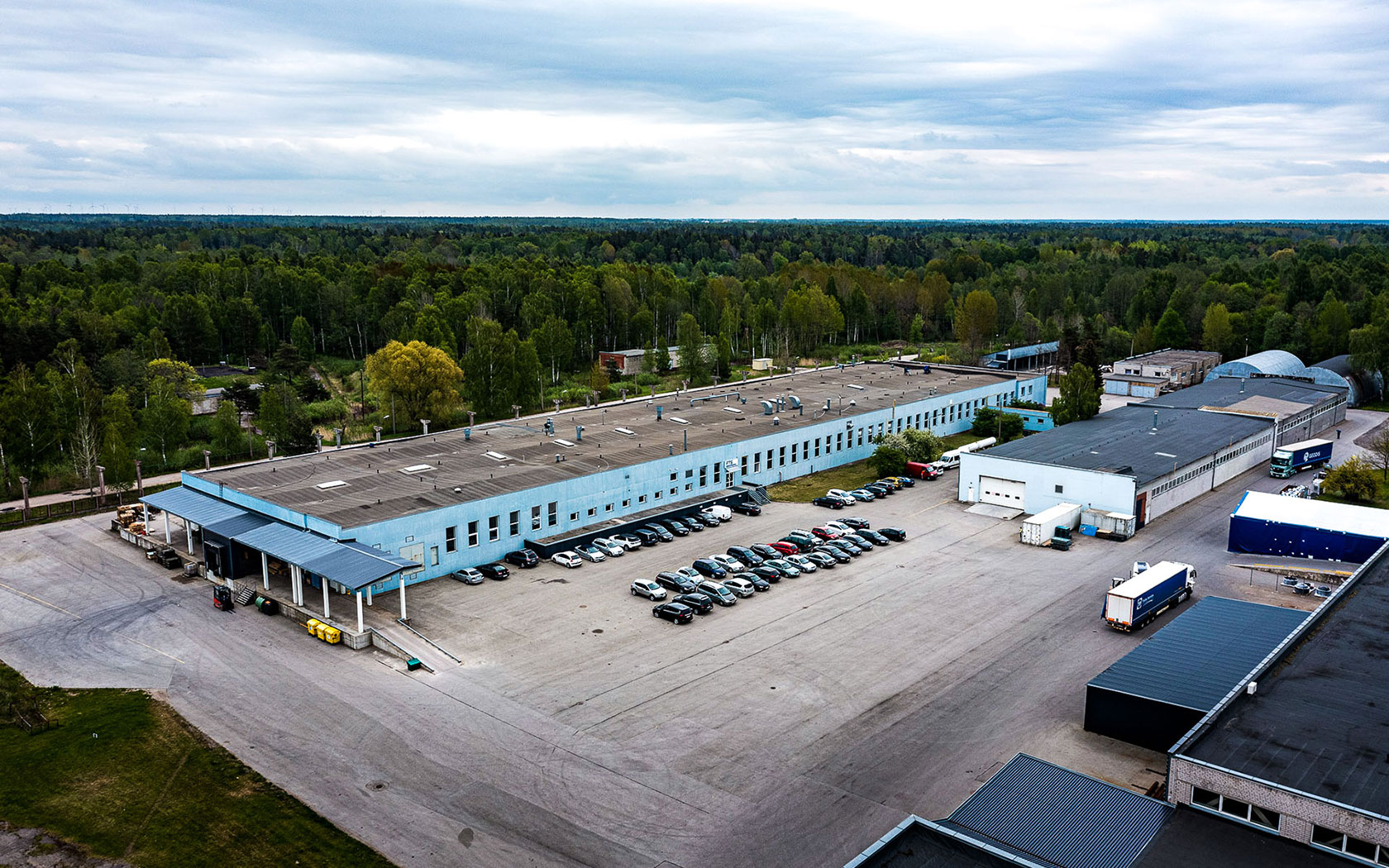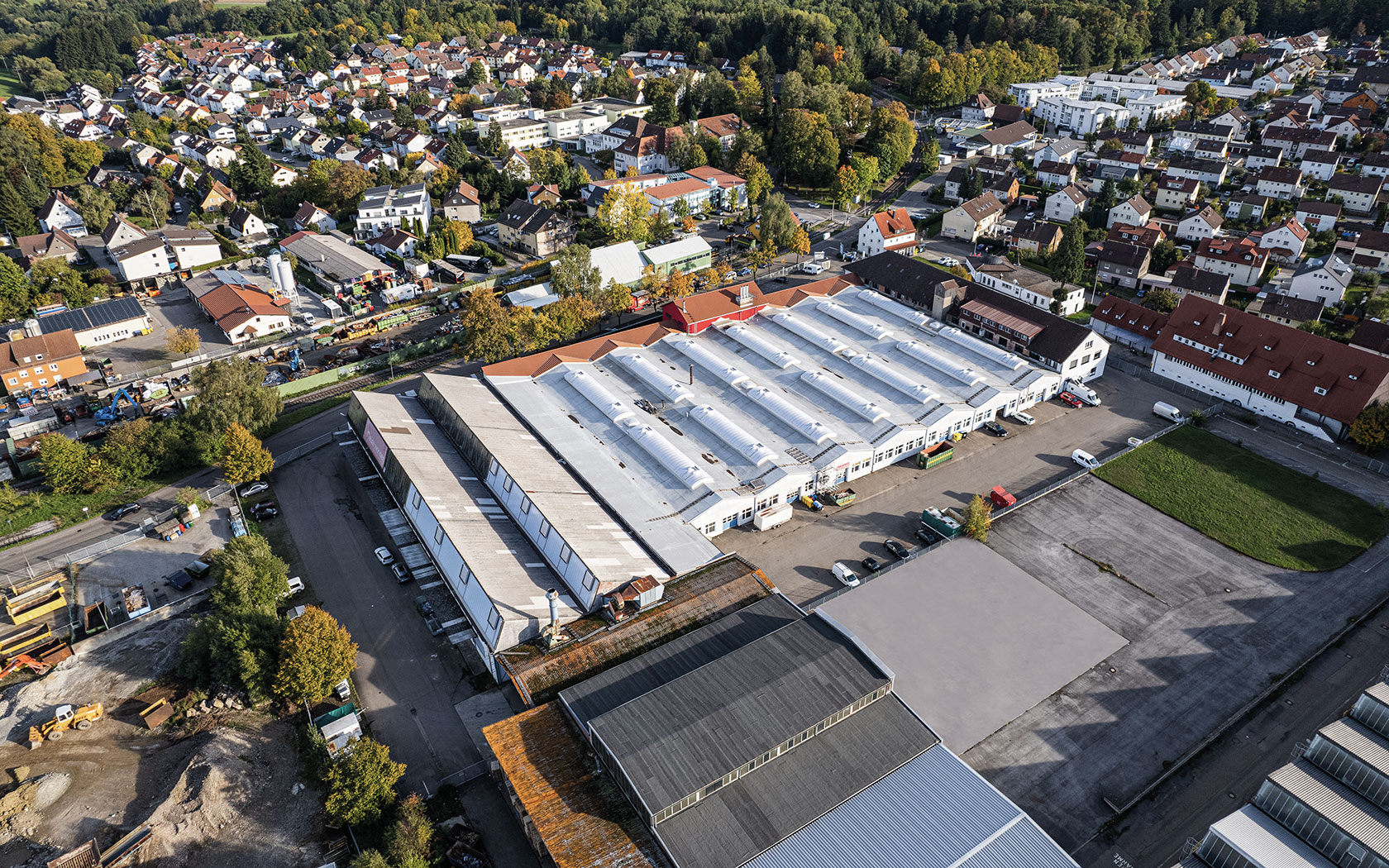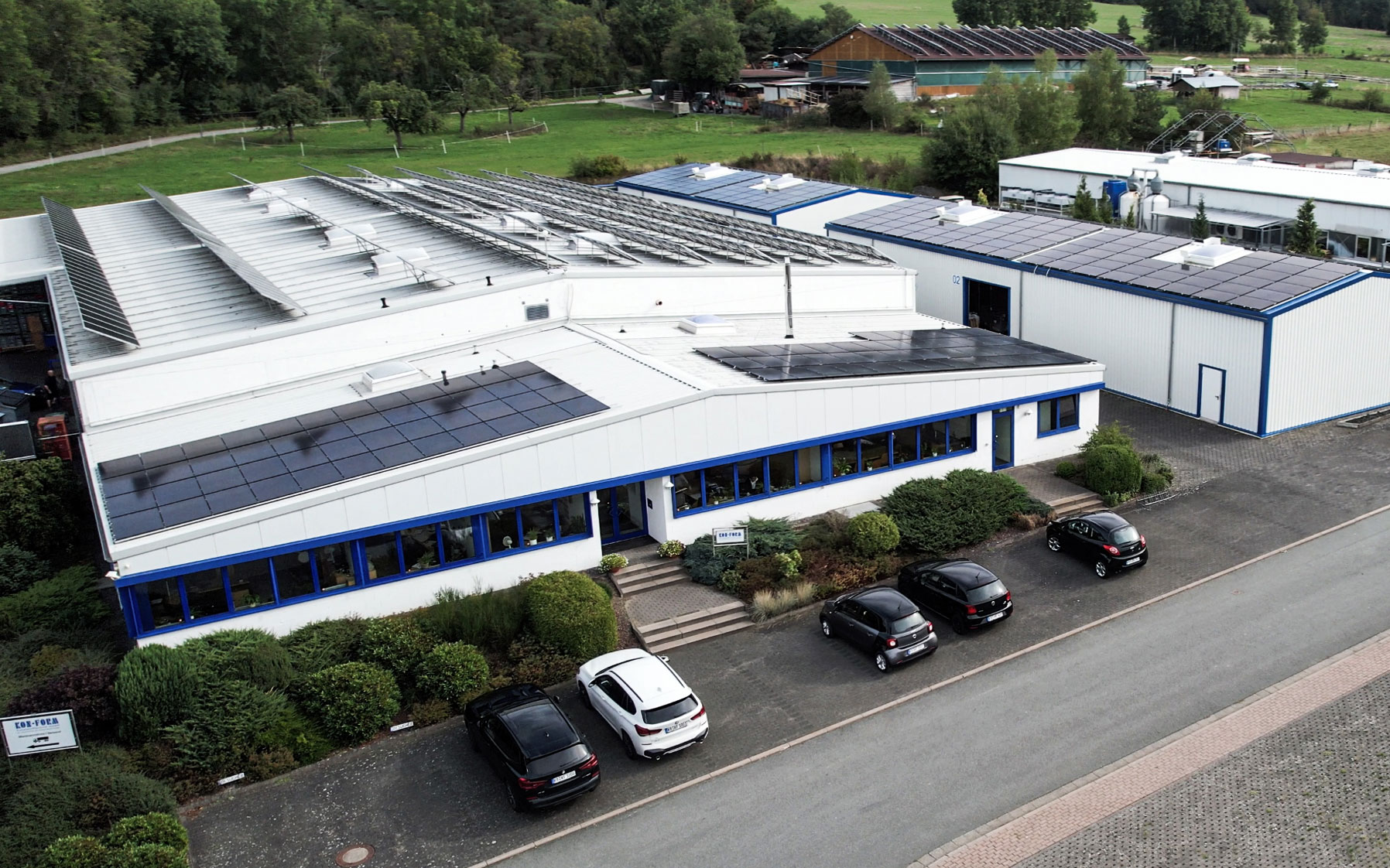 KON-FORM Kunststofftechnik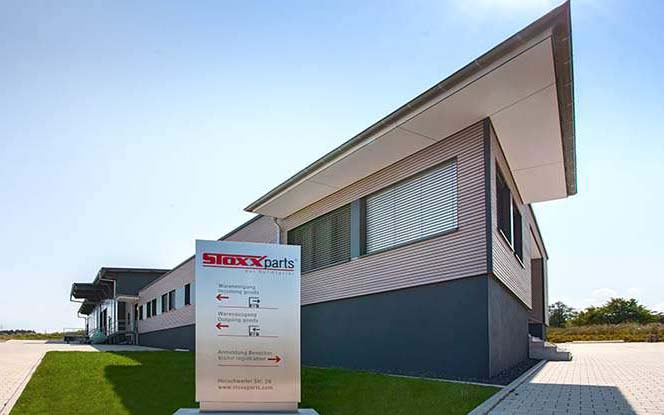 Corporate mission
We offer our customers unique added value by developing innovative and individual solutions and producing high-quality product solutions in a high vertical range of manufacture.
With our broad portfolio of services and our extensive know-how, we are thus positioning ourselves for our customers as the perfect partner and solution provider.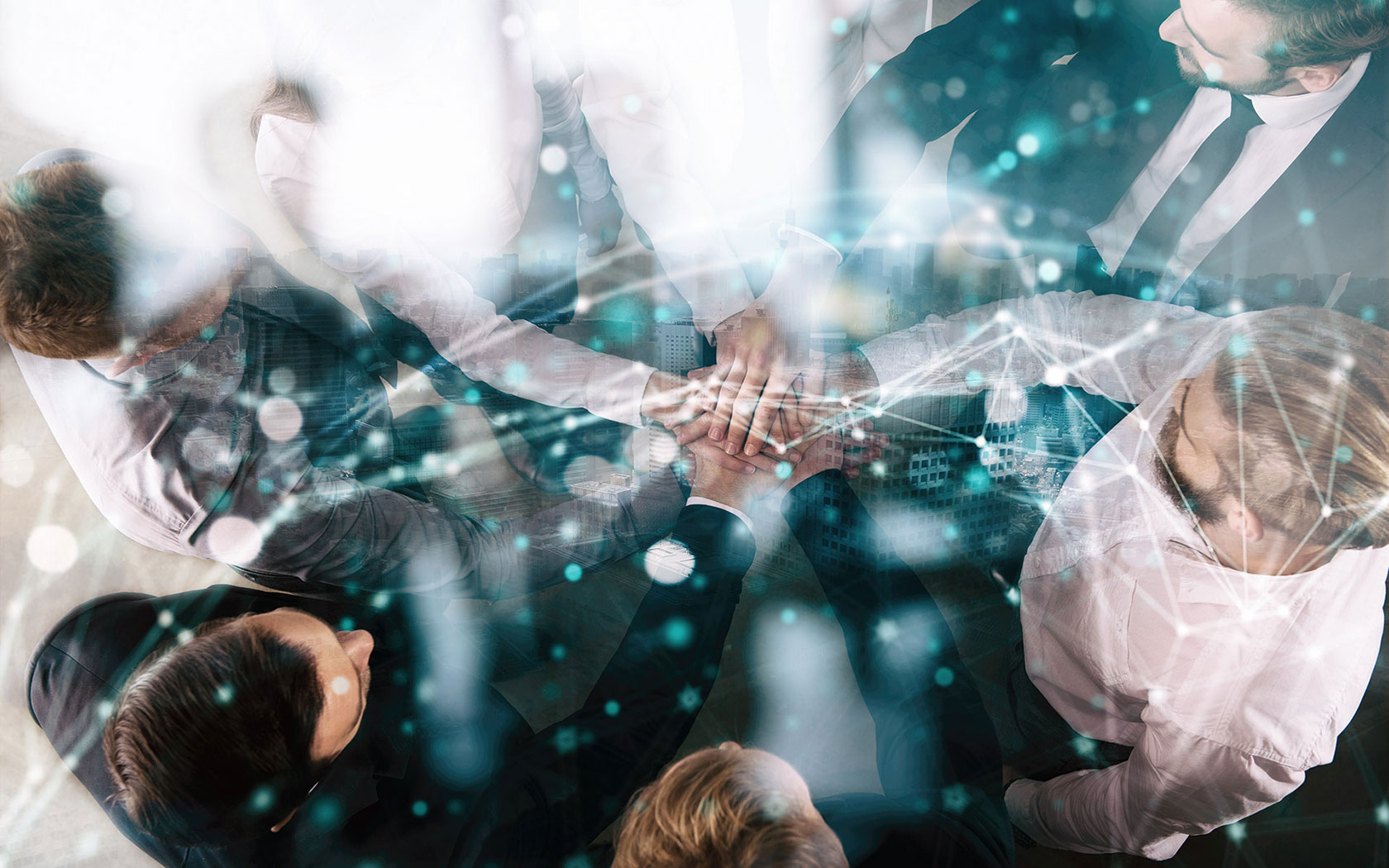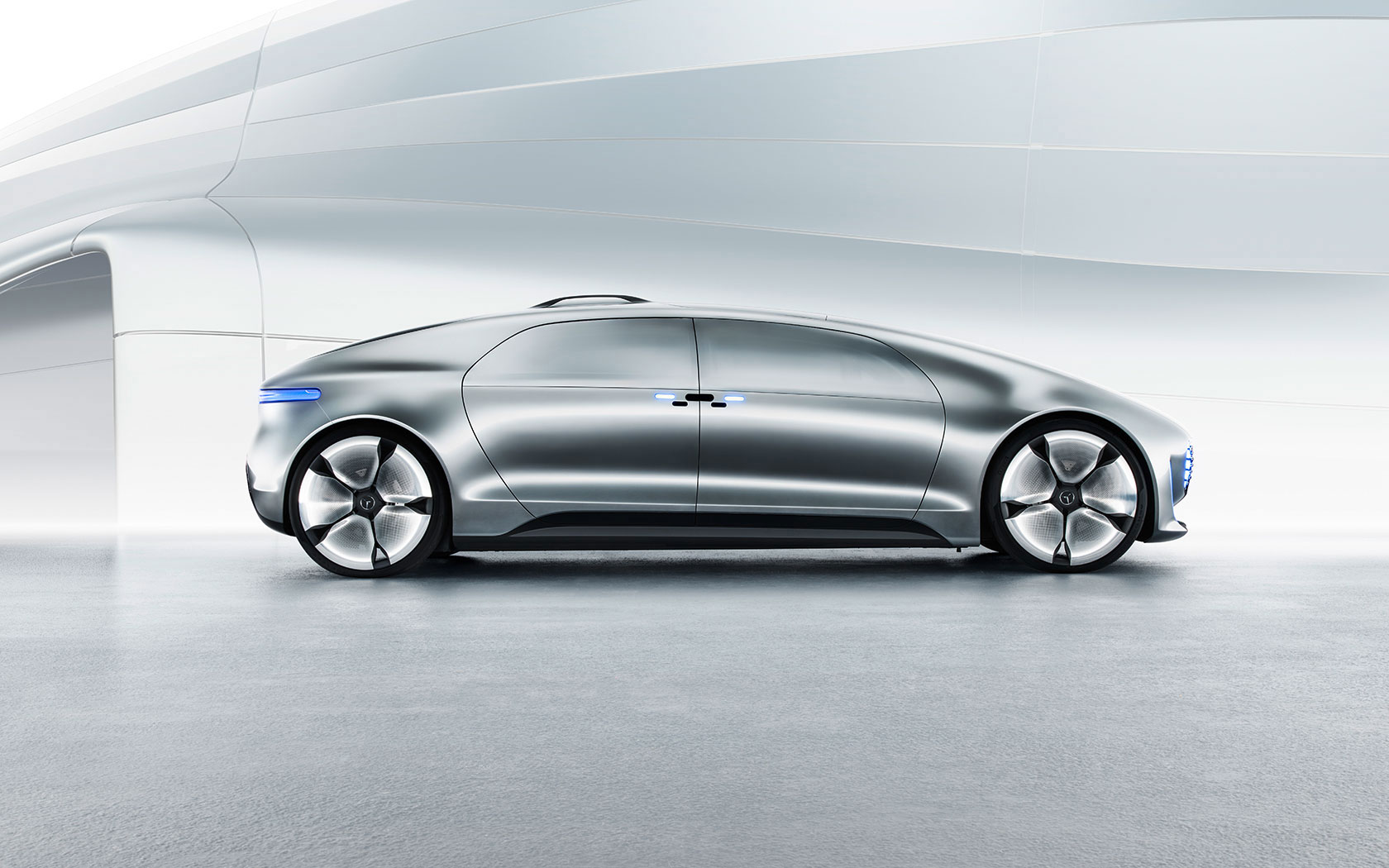 Vision and future
SCHOCK is already present on the international market with many high-quality product solutions.
Through individual system solutions and the expansion of our range of services, we would like to be an even more important full-range supplier of system solutions and complex assemblies for our customers in the future and continue to successfully expand this market segment.
Quality management
SCHOCK ist certified according to ISO 9001:2015. Our process and document management system is based on the requirements of IATF 16949. We implement the philosophy of total quality management in all areas of the company. Regular customer audits and preventive quality assurance measures form the basis for high-quality products. Our goal is always zero-defect production.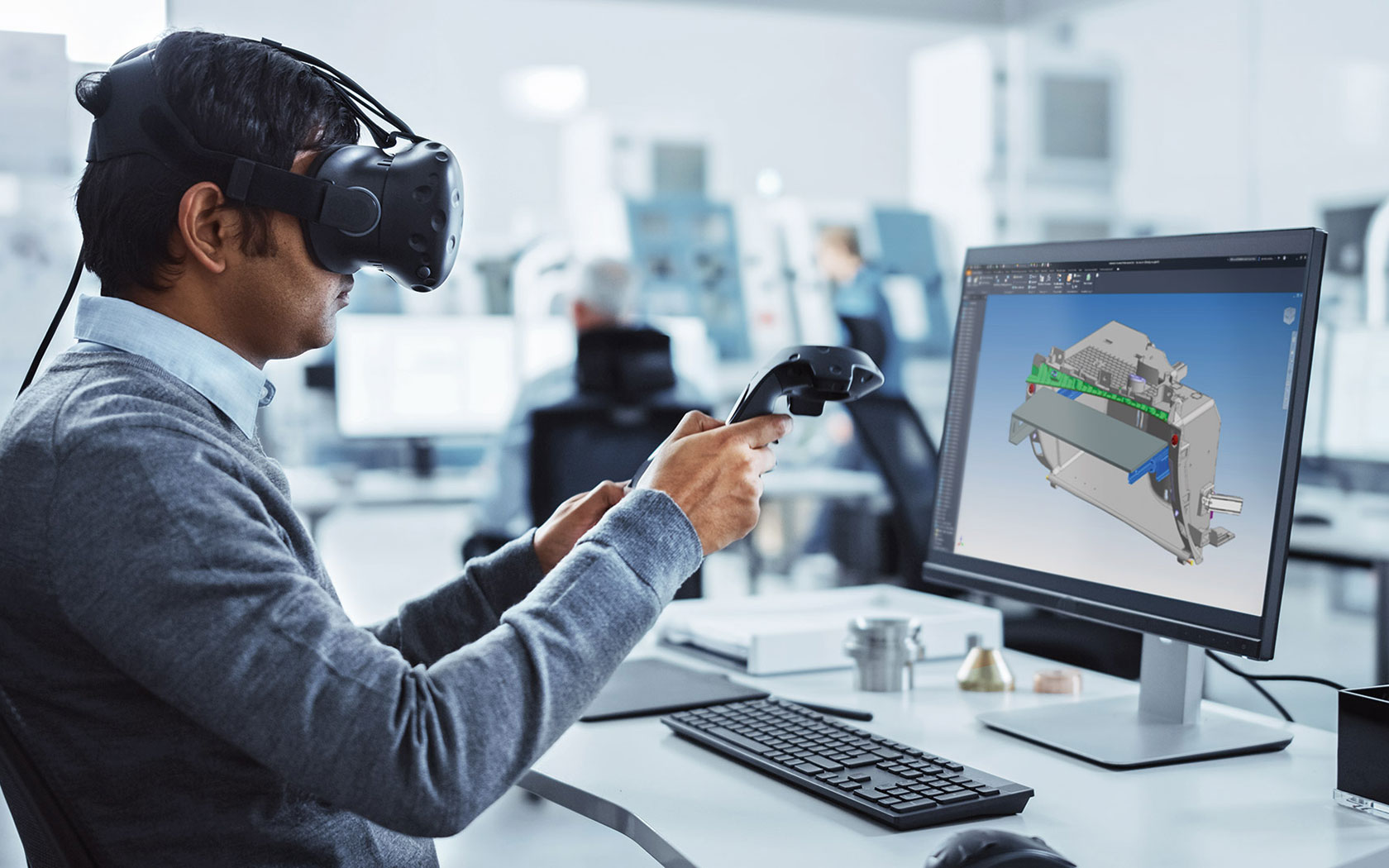 Research and development
With innovative ideas and modern production processes, we are able to develop unique products for our customers and thus jointly open up new markets.
We will therefore continue to invest continuously in R&D in the future and thus further expand our innovative lead.
Responsibility / Environment
SCHOCK acts sustainably and responsibly. The careful handling of our environment is very important to us. For this reason, we also concentrate on suppliers who meet our environmental management requirements when procuring materials and using energy.
As a company, we also bear a social responsibility for our employees and our society, which we promote and support through a wide range of projects.