SCHOCK offers integrated system solutions.
SCHOCK has many years of expertise in the assembly and manufacture of complex assemblies. Our customers can therefore also purchase a finished assembly from SCHOCK instead of many individual components.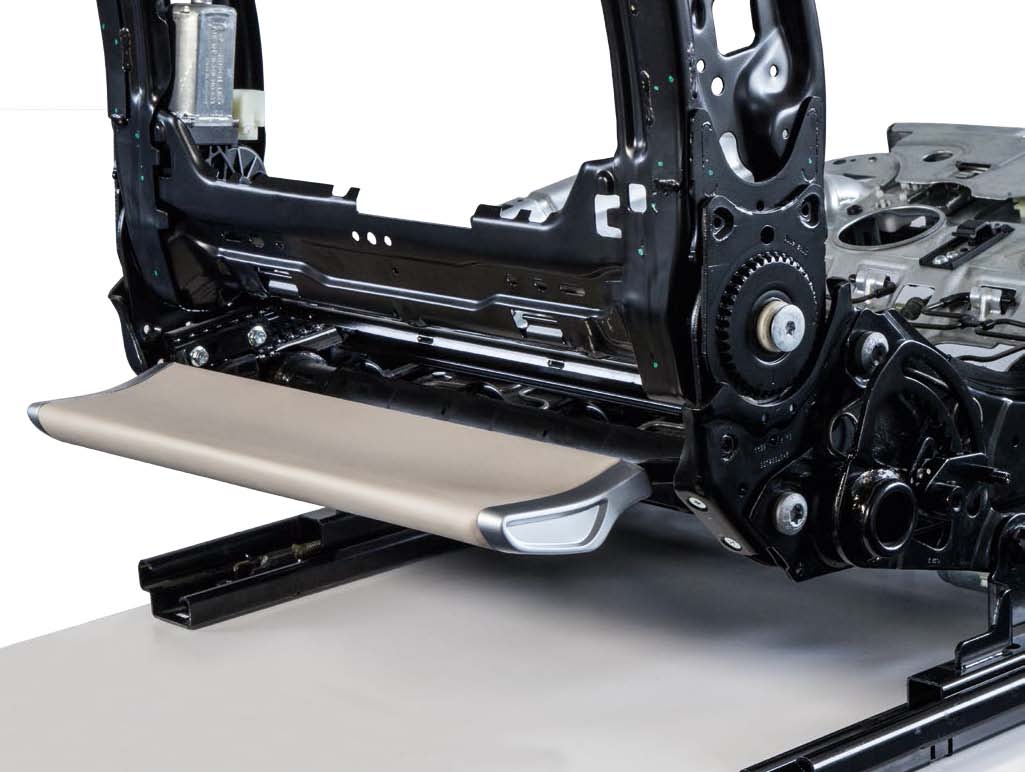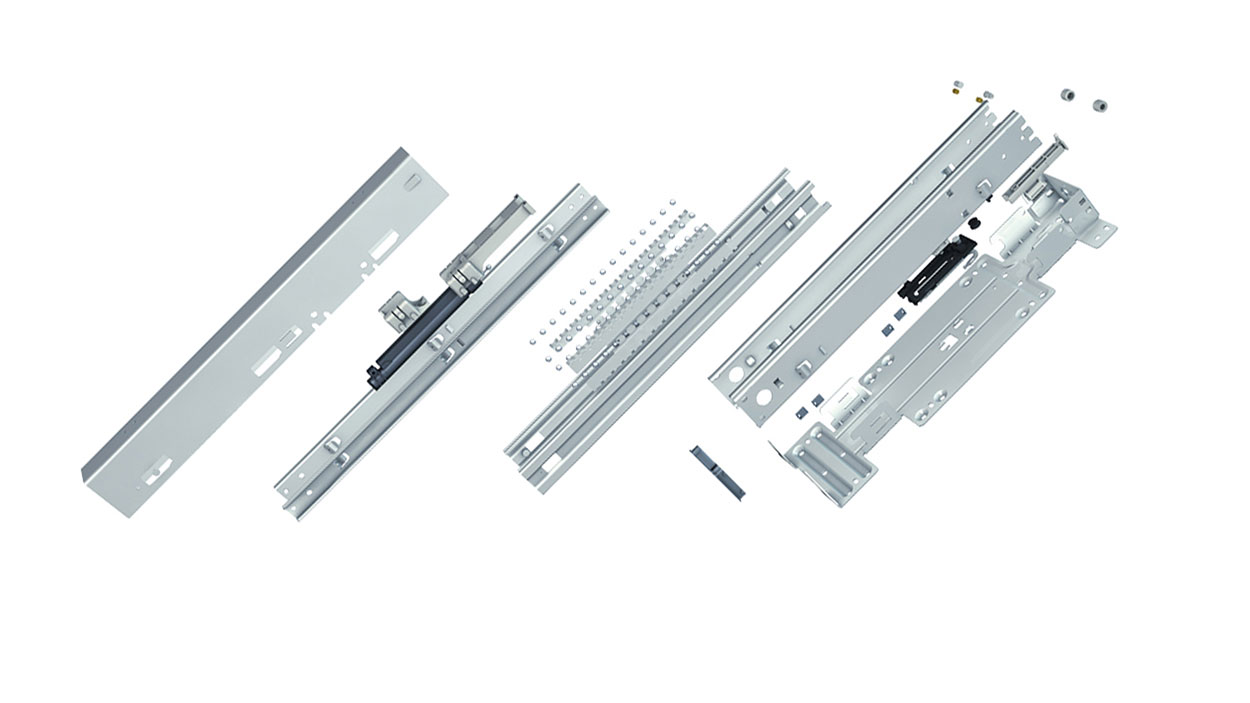 We offer our customers an "all-in-one" service at the highest level: from profile and assembly to integrated system solutions. They benefit from our manufacturing sites with experienced teams in assembly, surface finishing, quality assurance and logistics.
Service overview:
Assembling complex assemblies
Joining, welding, connecting
Stamping, embossing and bending technology
Surface finishing
Integrated function test
Procurement of purchased parts
Packaging and logistics
Maximum added value made by SCHOCK.