Ball bearing slides / Telescopic slides
Individual solutions for maximum comfort.
SCHOCK has been a successful innovator and manufacturer of ball bearing telescopic slides and linear sliding systems for decades. Our products convince through precision, high load ratings and a long service life.
Partial extension and full extension slides
SCHOCK offers solutions for every requirement.
Based on individual customer requirements, we develop and manufacture ball bearing slides as linear guides, partial extension slides, full extension slides or over-extension slides.
In joint project planning with our customers, we define the product requirements of the telescopic slides. Our customers benefit from a wide range of slide profiles, fastening systems, comfort functions and surface finishes:
Hot-dip galvanization
"Zinc Plus"
Cataphoretic painting
Stainless steel
We supply powder-coated telescopic slides in any desired RAL color. This offers you unique creation and design possibilities.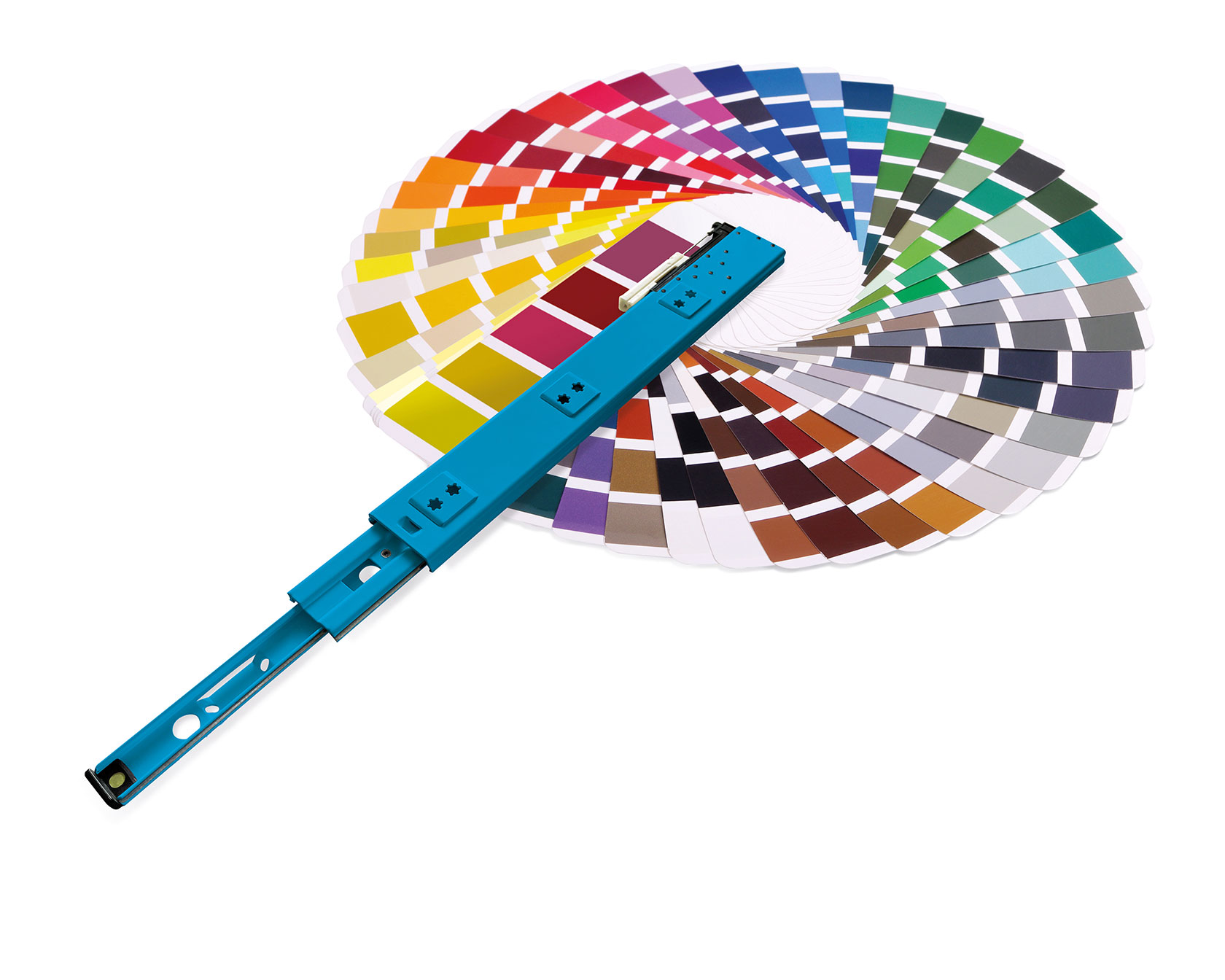 SCHOCK telescopic slides can be manufactured in any RAL color.
Visible telescopic slides want to be visually particularly appealing. Colored SCHOCK telescopic slides adapt to the design of the installation environment. You get completely new possibilities for your product design and brand staging.
AIR MOTION smooth-action sliding Systems.
The AIR MOTION smooth-action sliding system is the new product generation based on our proven ball bearing slide profiles. It offers excellent smooth operation with high load capacity and a perceived high quality throughout the system. AIR MOTION is the new definition of maximum comfort.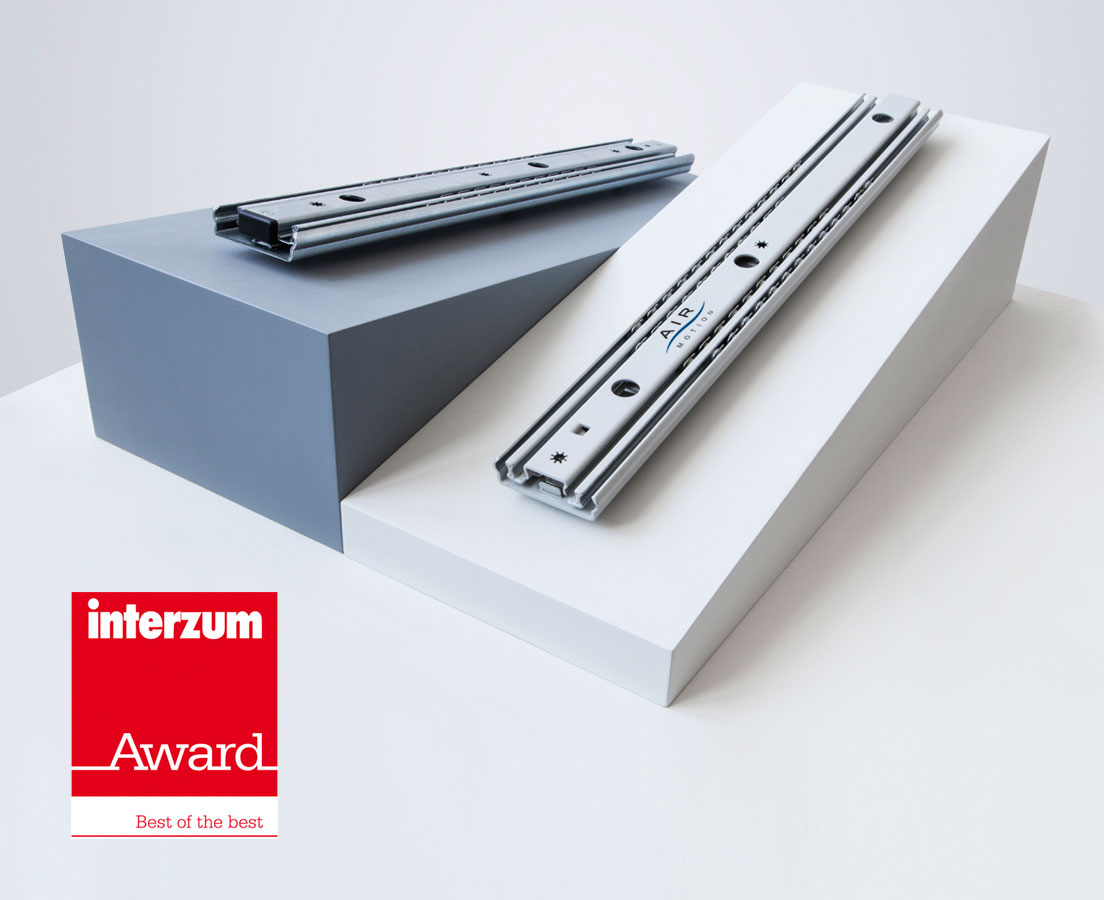 All AIR MOTION full-extension slides can be configured with an over-extension, providing full, unrestricted access to the extended module. As ready-to-install units, they can be used independently of a frame solution. The left/right usability of the slides also offers technical advantages in design, production and scheduling.
AIR MOTION smooth-action slides operate precisely, silently and with high load capacity. At the same time, they meet all requirements of strength and durability of drawer slides.
Integrated comfort features, such as soft stopper systems or damped "soft close" systems, ensure perceived quality.
AIR MOTION smooth-action slides are characterized by a smooth and steady motion sequence, which practically corresponds to a synchronized sliding system.
Advantages that convince:
Smooth and quiet operation
Comfortable feel
Syncro-effect
Perceived quality