SCHOCK brings comfort to your product.
In joint project planning with our customers, we develop comfortable and functional solutions for car and truck interiors. SCHOCK sliding systems meet high demands on quality of movement and feel. They are characterized by quiet operation, high vibration and corrosion resistance as well as clever use of the available installation space.
SCHOCK products are convincing in extreme operating conditions. In cold, hot and wet environments, telescopic slides from SCHOCK offer excellent comfort and high functional reliability with a long service life.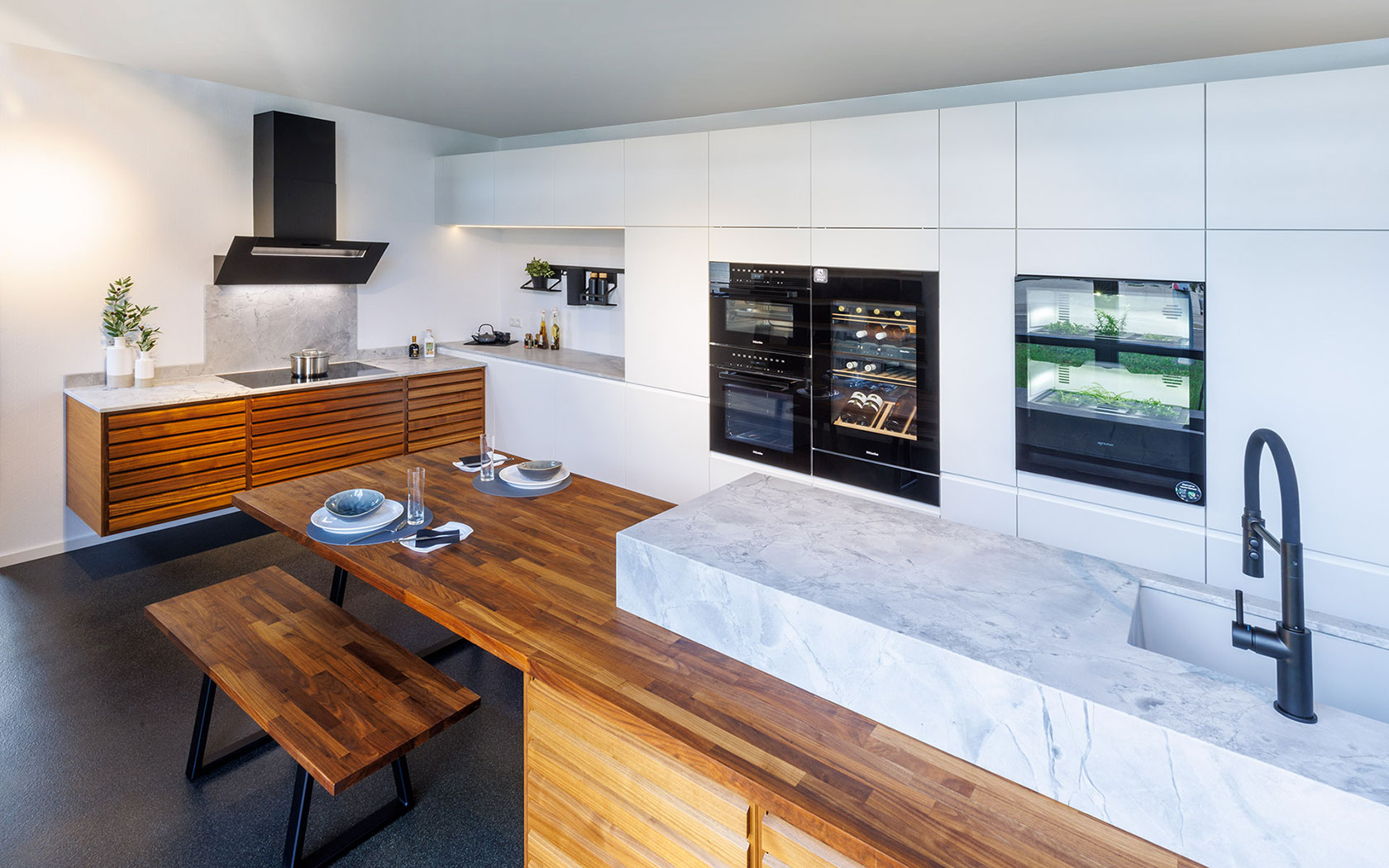 SCHOCK produces customized ball bearing runners and telescopic slides for home, shopfitting and office furnishings. Together with various brand manufacturers, we also develop individual pull-out systems for wire baskets, waste separation systems and larder units.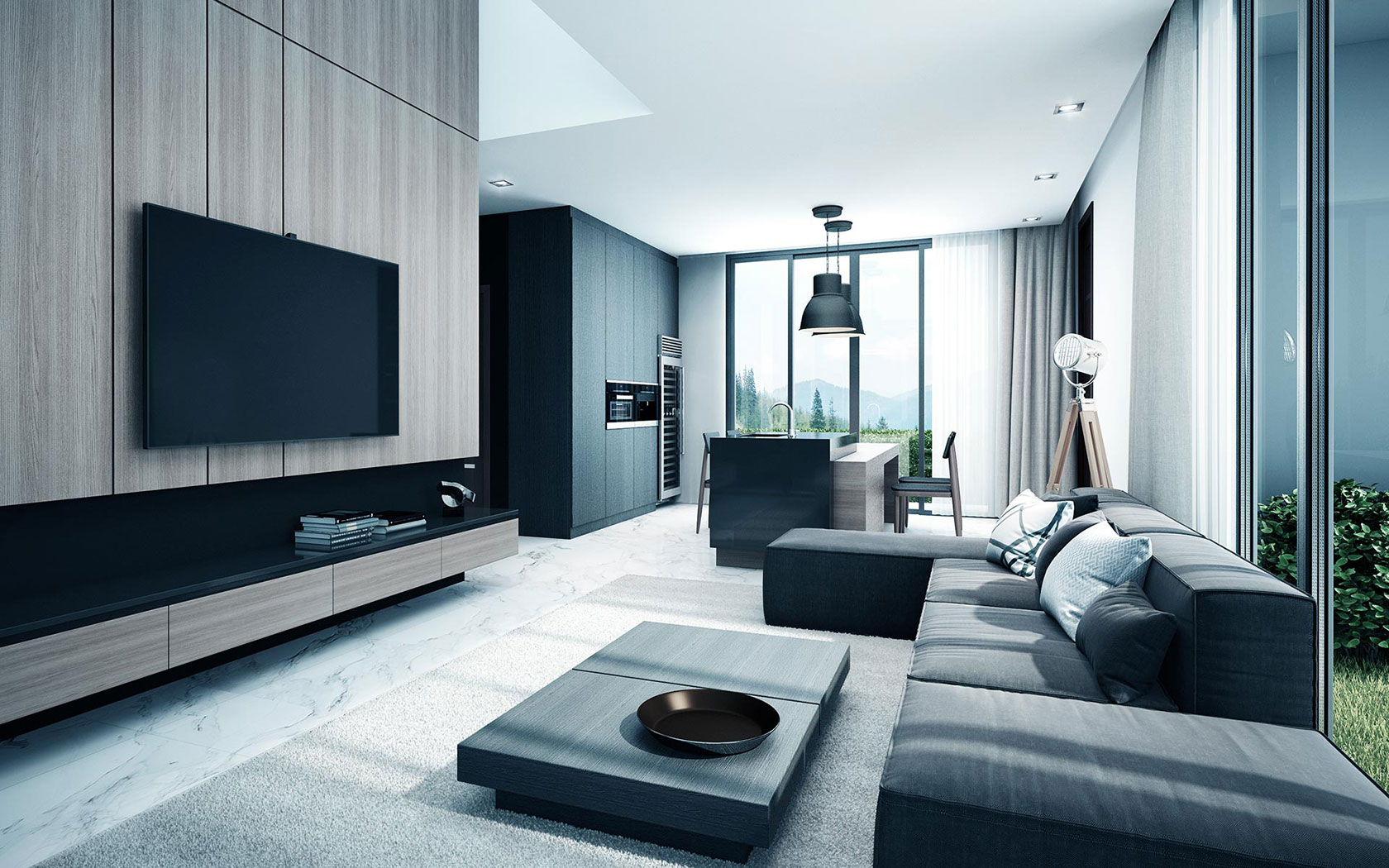 Due to their reliable and maintenance-free operation, SCHOCK telescopic slides also convince in industrial applications with excellent running properties and long service life.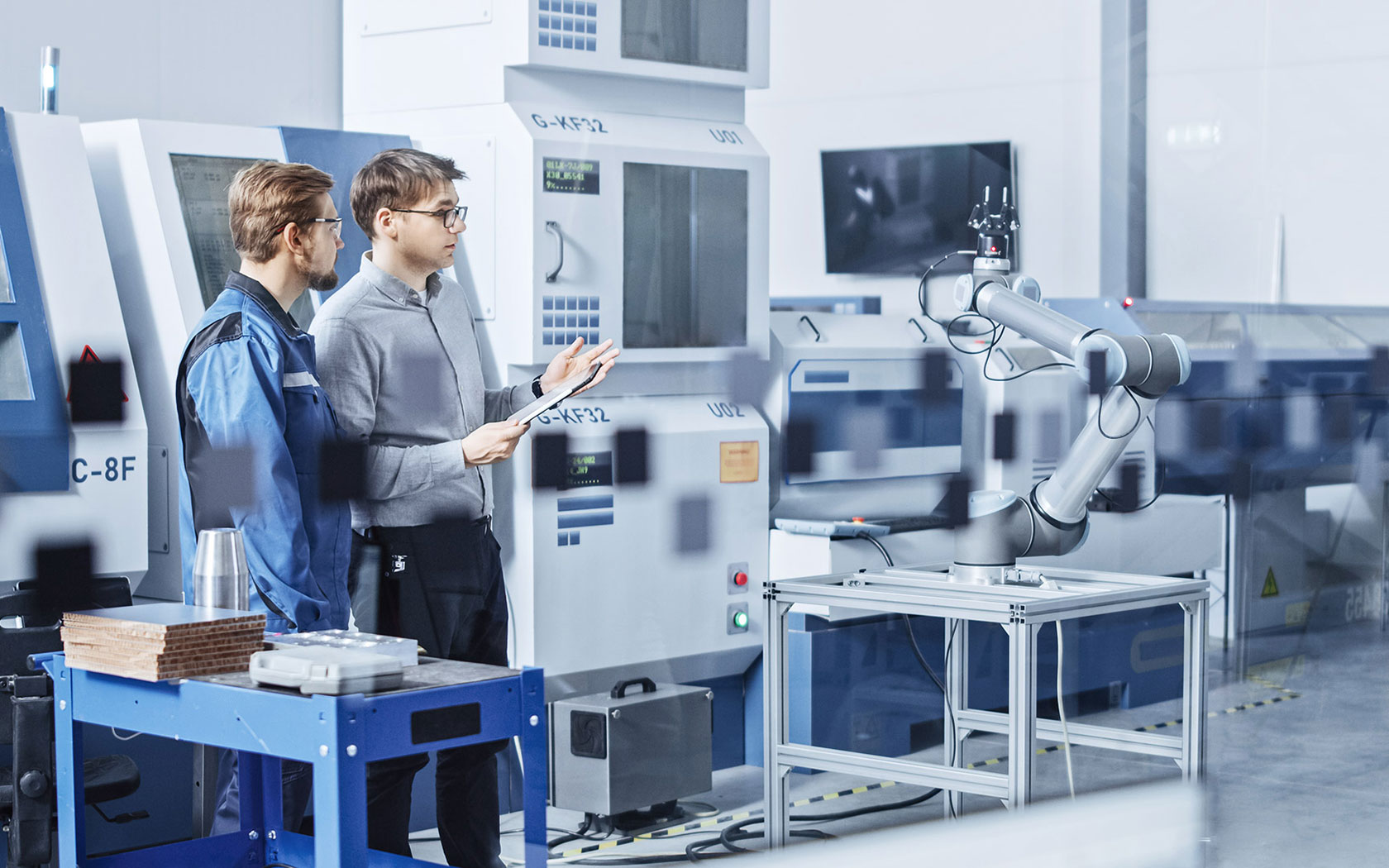 In medical technology applications such as laboratory equipment, mobile equipment carriers or drug distribution systems, particularly high demands are applied on the telescopic slides in terms of robustness, stability, tolerances and running properties.