SCHOCK brings comfort to your product.
In joint project planning with our customers, we develop comfortable and functional solutions for car and truck interiors. SCHOCK sliding systems meet high demands on quality of movement and feel. They are characterized by quiet operation, high vibration and corrosion resistance as well as clever use of the available installation space.
SCHOCK products are convincing in extreme operating conditions. In cold, hot and wet environments, telescopic slides from SCHOCK offer excellent comfort and high functional reliability with a long service life.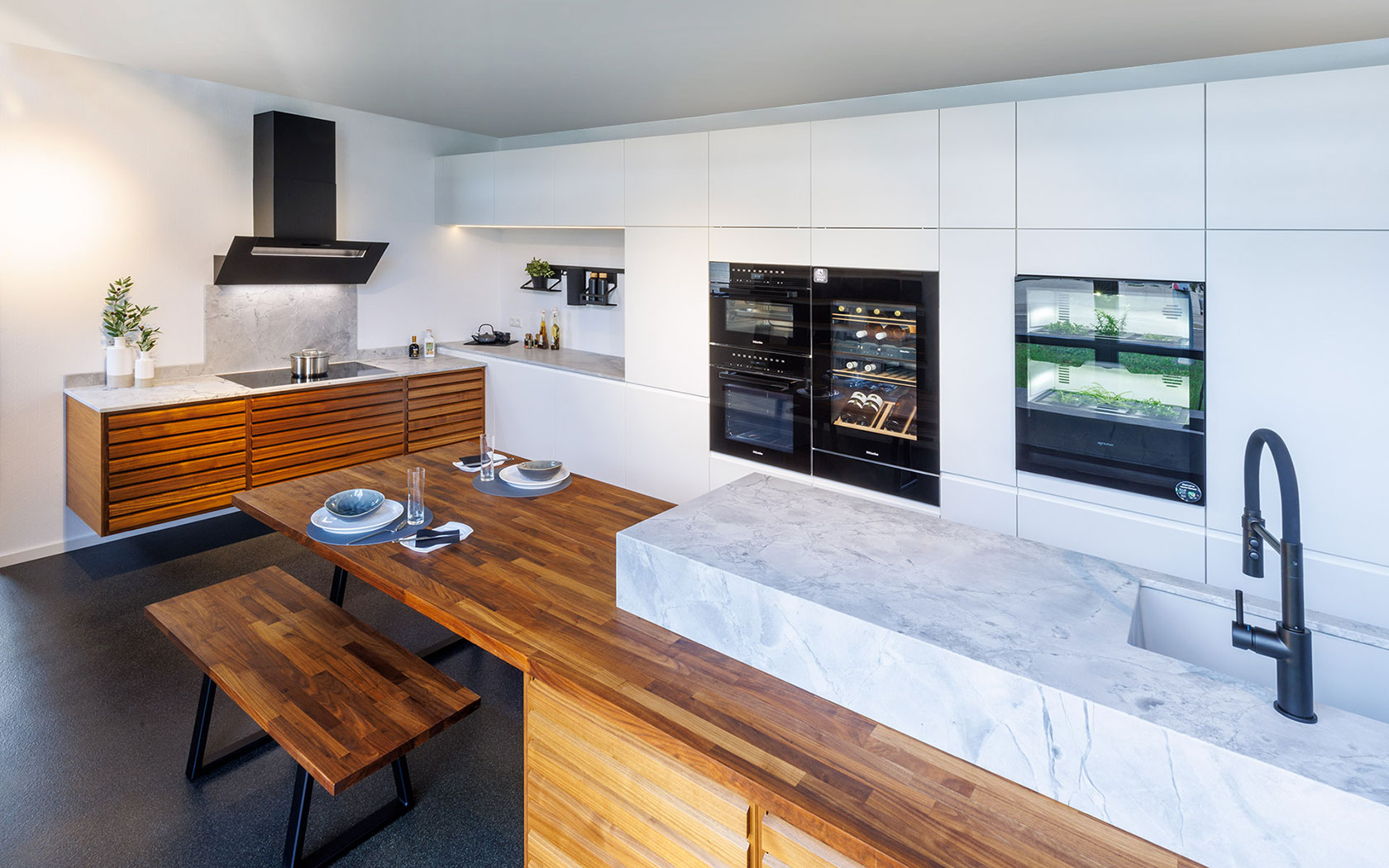 SCHOCK produces customized ball bearing runners and telescopic slides for home, shopfitting and office furnishings. Together with various brand manufacturers, we also develop individual pull-out systems for wire baskets, waste separation systems and pantry units.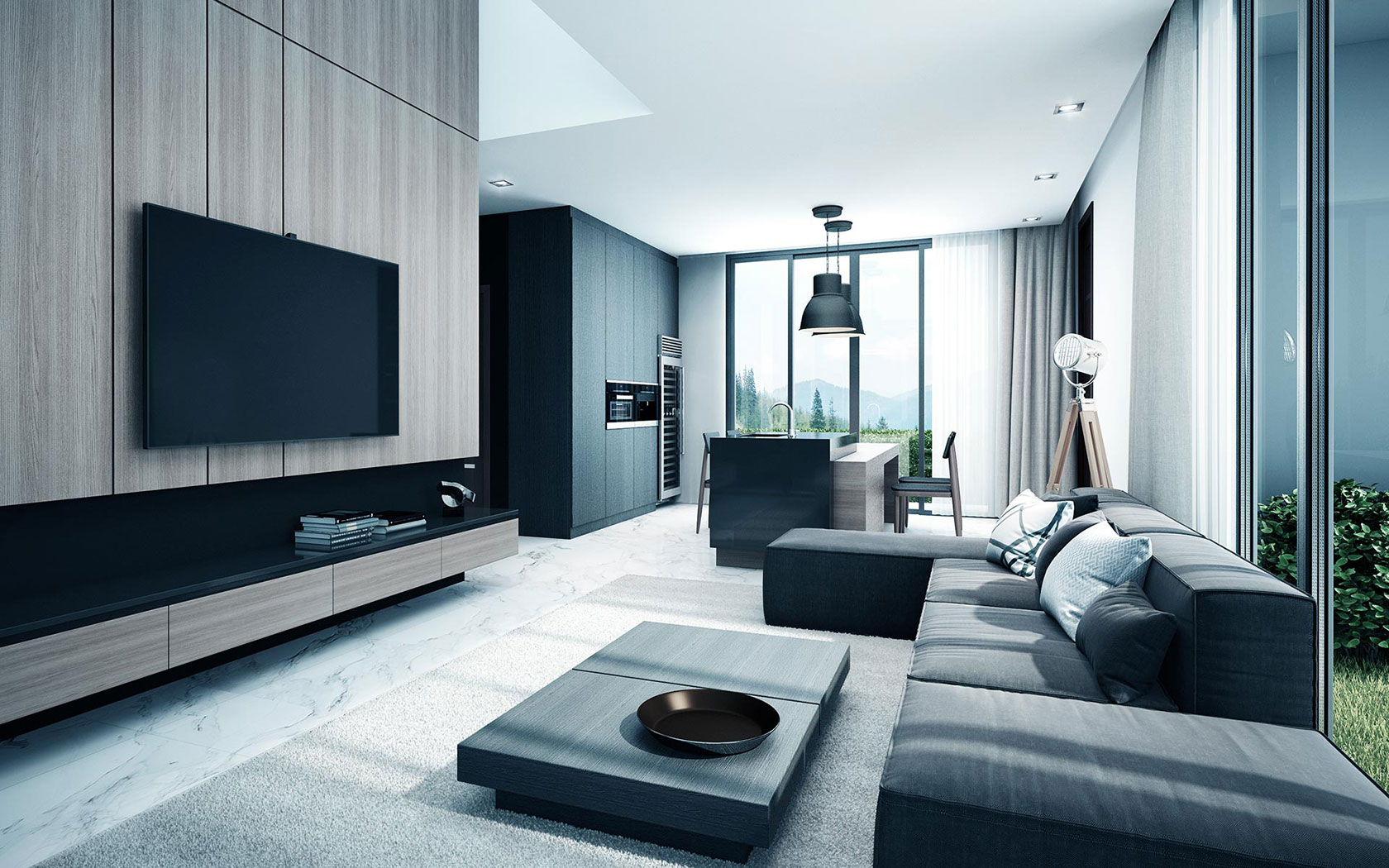 In medical technology applications such as laboratory equipment, mobile equipment carriers or drug distribution systems, particularly high demands are applied on the telescopic slides in terms of robustness, stability, tolerances and running properties.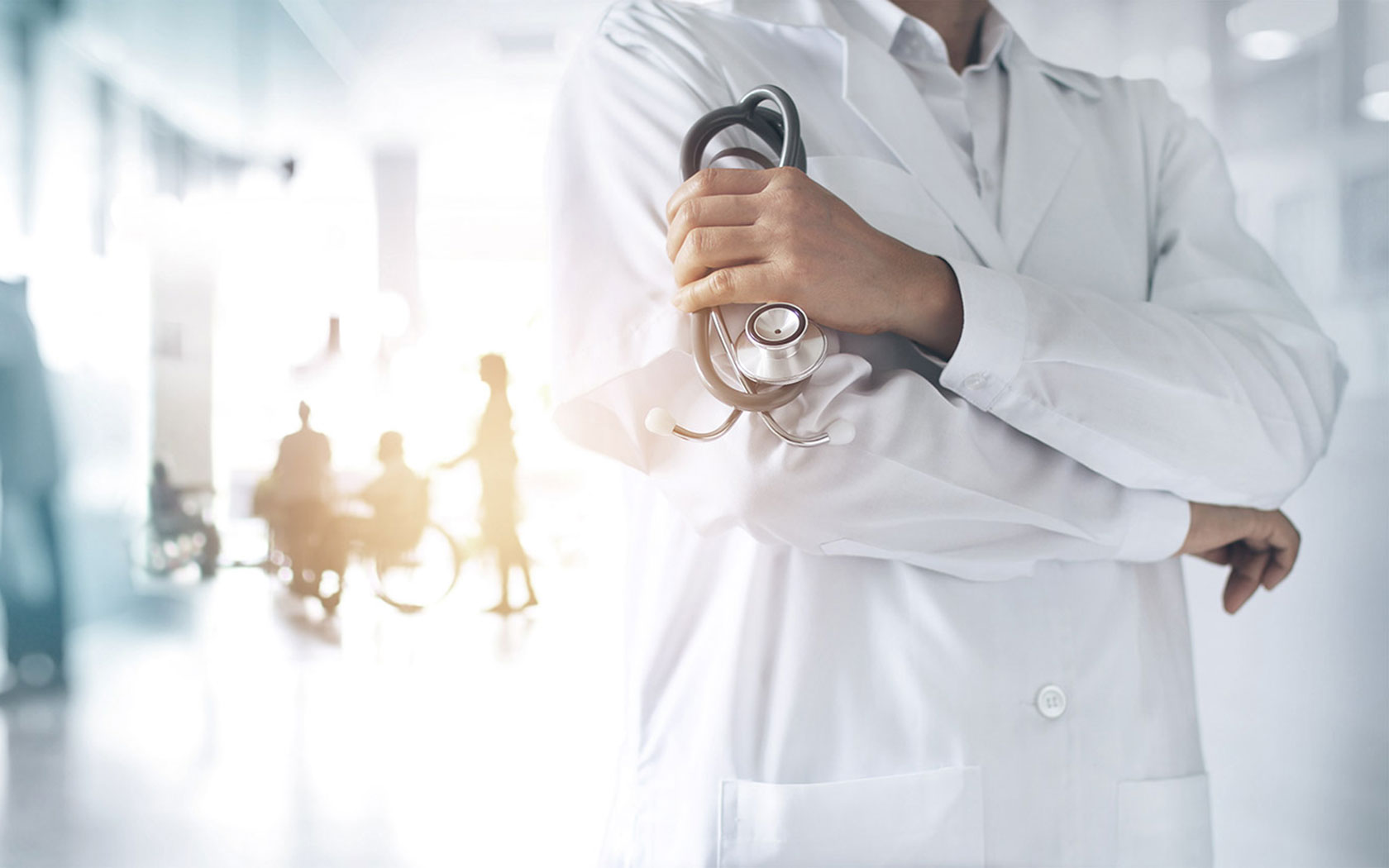 SToxxparts is your contact within the Schock Group when it comes to quick, easy and reliable order processing in the supply of standard articles. As partner of the retail trade, we offer a wide range of telescopic slides from 100% European production. One of our particular strengths is on-time delivery from our own stock, starting from a quantity of one piece. We provide powder coating in any RAL color as well as customized commissioning and packaging. Multiple shipping options are available, including drop shipment. Contact Schock Group today to successfully develop your trading business!